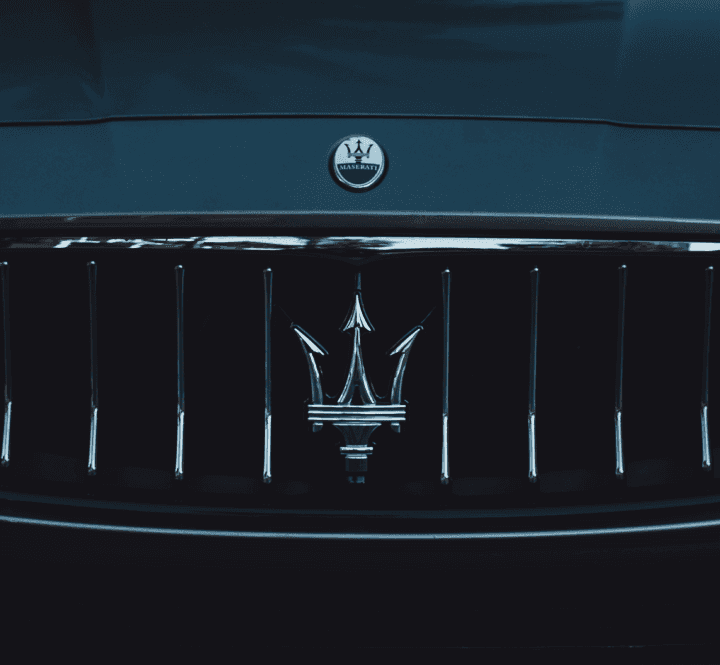 Why We are World Class
MASERATI AND OUR CUSTOMER RELATIONSHIPS: BUILT FOR THE LONG RUN
At Maserati of Long Island, we are committed to helping our customers experience the remarkable tradition of Maserati luxury and performance. To make these extraordinary vehicles as accessible as possible, we place a high priority on maintaining the highest standards in our sales consulting services, our financing and service support and our pre-owned vehicle selection. Here is a capsule summary of what we have to offer.
Read More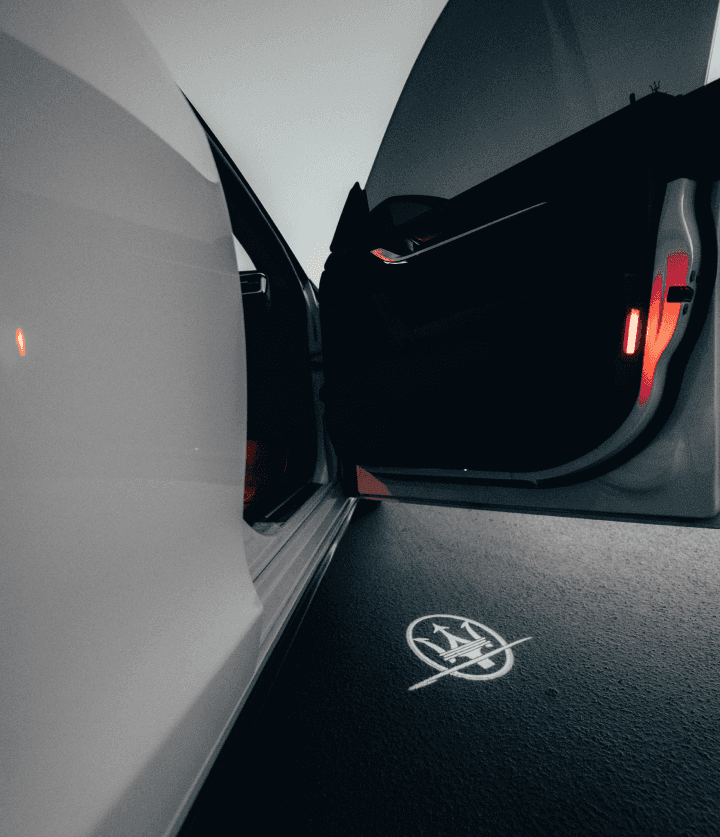 We Keep You Coming
WE DON'T CONSIDER OUR PREVIOUSLY-OWNED VEHICLES TO BE "USED," JUST EXPERIENCED
The centerpiece of our pre-owned offering is, of course, our collection of stunning Maserati models. For example, we recently featured several late model Maserati Granturismo convertibles. At the same time, you might have enjoyed test driving a recent model Maserati Quattroporte S Q4 Granlusso Sedan. High-value pre-owned vehicles like these are well worth the short drive from Great Neck, NY or New York City.
Rest assured that our pre-owned vehicles include much more than beautifully-maintained pre-owned Maserati models. Among the more representative vehicles recently featured in our previously owned inventory was a magnificent 2019 Ferrari 488 GTB Coupe with a 3.9 Liter V8-cylinder engine. We have also been proud to offer several very assertive pre-owned coupes from the renowned Aston Martin brand.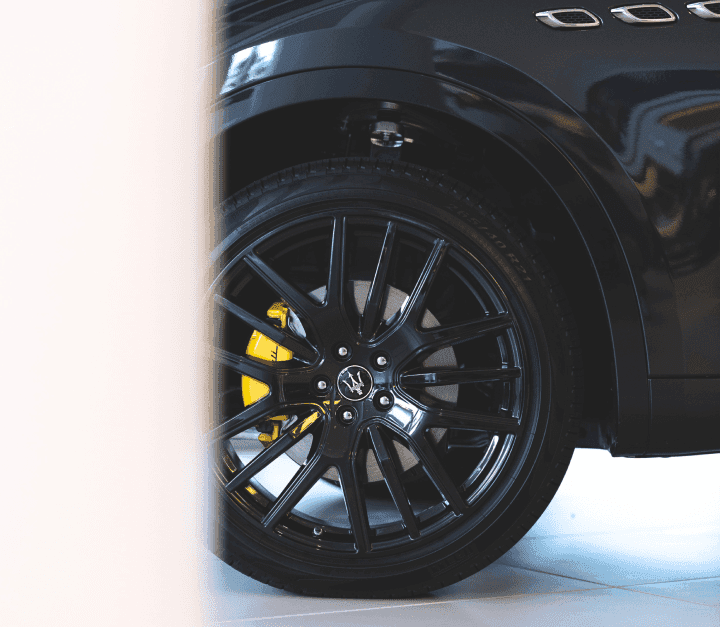 Buy Online or In Store
FINANCING EXCELLENCE TO MATCH THE STATURE OF Maserati
At Maserati of Long Island, we understand that selecting the right financing package is nearly as important as selecting the right Maserati. That's why we have staffed our finance center with experienced professionals who are adept at helping you identify a Maserati financing strategy that represents a perfect match with your objectives.
Among our most important tasks is to help you answer the age-old car-buying question: "Should I get a loan or a lease?" This, of course, is a fundamental decision we enjoy helping our valued customers resolve. If your financial priority for the foreseeable future is maximizing monthly cash flow, a Maserati lease might be just the right solution. Our leasing customers appreciate the simplicity and clarity of a well-conceived leasing package.
On the other hand, you and your family might place more emphasis on building equity. You might appreciate the opportunity to develop substantial cash value in your new or previously-owned Maserati, capitalizing on the ability of Maserati vehicles to retain their high market value over time. That, of course, could make a loan the perfect answer.

OUR TRUSTED SERVICE CENTER SUPPORTS YOU AT THE LEVEL OF Maserati
To help your Maserati or other extraordinary vehicle continue to perform brilliantly for years to come, the experts in our service center apply their considerable skill to ensuring that every maintenance and repair service we provide matches your high expectations for a Maserati-based dealership. We invite you to schedule service at our Plainview, NY service facility and experience excellence at your earliest convenience.
Learn More
Get Directions
65 South Service Rd Suite B
Plainview, NY 11803
Mon - Wed

9:00 AM - 7:00 PM

Thu

9:00 AM - 8:00 PM

Fri

9:00 AM - 6:00 PM

Sat

10:00 AM - 5:00 PM

Sun

Closed