Do You Own a Classic Maserati Car?
If you own a classic Maserati car, then you have to know that the vehicle is a fantastic treasure to have.
Fellow classic Maserati lovers and owners are easy to come by. You can even check in with the Maserati Classic Department to get historical documentation on your classic Maserati, a new service that is provided to Maserati customers.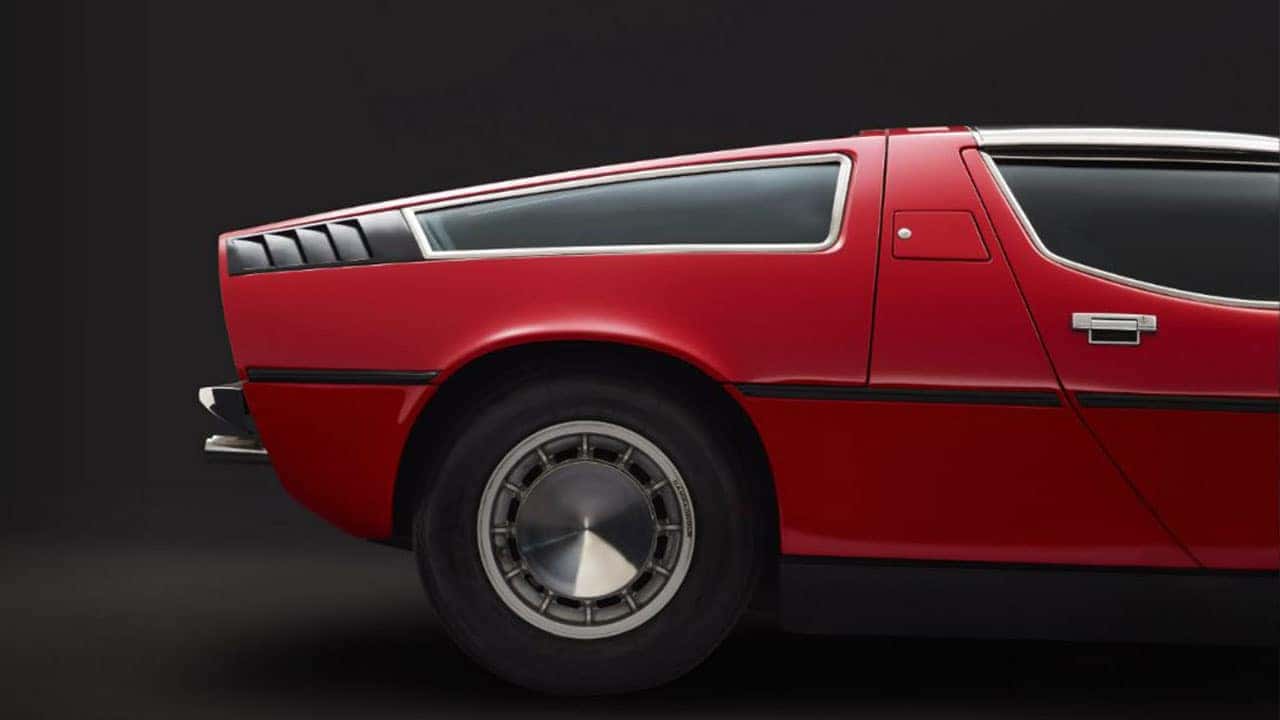 Classic Maserati Historical Archive
This historical archive for classic Maserati cars has research that was carefully collected so that the Maserati Classic Department team can give you a collection of certified documents precisely for your vehicle and all of its specifics.
With the brand itself, the history behind the Maserati is built on when speed came forcefully into the world, the early 20th century. The Maserati brothers then decided to delve into the world themselves and produced the first Maserati. This dedication laid out a foundation for fans and the beginning of the Maserati century-long legend. Each Maserati ever built is part of the history of this legend, and the classic Maserati will remain part of it. This history can be discovered and possessed by any fan or owner willing to purchase it.
Maserati Classiche
Maserati Classiche is allowing the Maserati Historical Archive to enter, and this is allowing them to offer customers a real trip into the history of their classic Maserati car. Rediscovering the historical documents of each classic Maserati, and Maseratis that are not yet classic vehicles is a real treat for anyone.
The Maserati team uses this archive, full of such a variety of information, to give customers documentation of the history of their vehicle. The documents that can be given are true copies of real historical documentation, certificates that prove origin, documents of any aesthetics and features, plus real historical information about your specific classic Maserati vehicle.
Maserati Historical Documents
The extensive Maserati Historical Archive holds a great variety of documents and information that tell all there is to even dream of knowing about classic Maserati vehicles. This information could be anything from the day it was first ordered or produced, to its delivery date, to its original destination. This information is excellent to have because you may learn something new about your favorite car, your classic Maserati, making this a unique opportunity for any Maserati lover and enthusiast to take. Where else can someone get true copies of any real and original historical documents about their individual classic Maserati?
There is a possibility to recover historical documents about your specific individual classic Maserati. The Maserati Classiche group offers its fans and classic Maserati owners the opportunity to obtain current and real information and any documents possible that certify the origin and any select dates of their classic Maserati. They also will gather and give any vital information and data to the classic Maserati vehicle owner that is relevant to the history of the car, as well as any certifications that it may have.
---
For all the questions about Maserati Classic you can contact us at Mymaserati@maserati.com
---