Elevating Refinement with the Maserati Edizione Nobile Lineup
Maserati is already a brand that is renowned for luxury, giving their drivers and passengers an experience that is unique to this brand.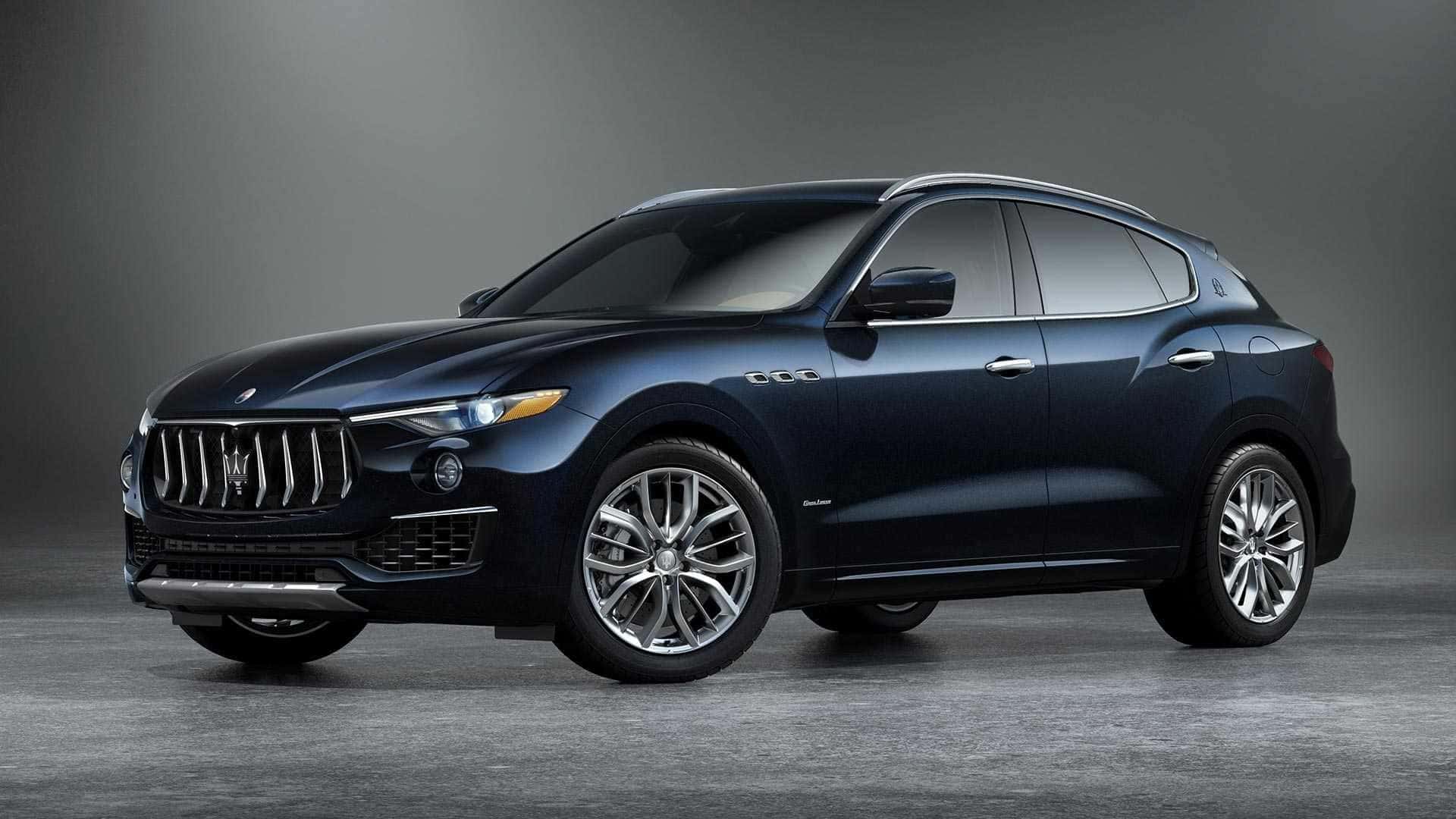 This brand made an estimated $640 million in a single year, and they continue to refine their cars for the ultimate experience. To show how popular these cars are, just in January 2018, Maserati sold nearly 900 of its various luxury models. For a company that always endeavors for excellence, they continue to impress, especially with their Maserati Edizione Nobile lineup, and we will take a closer look at the various pieces that make it up with limited-edition offerings.
Edizione Nobile Exterior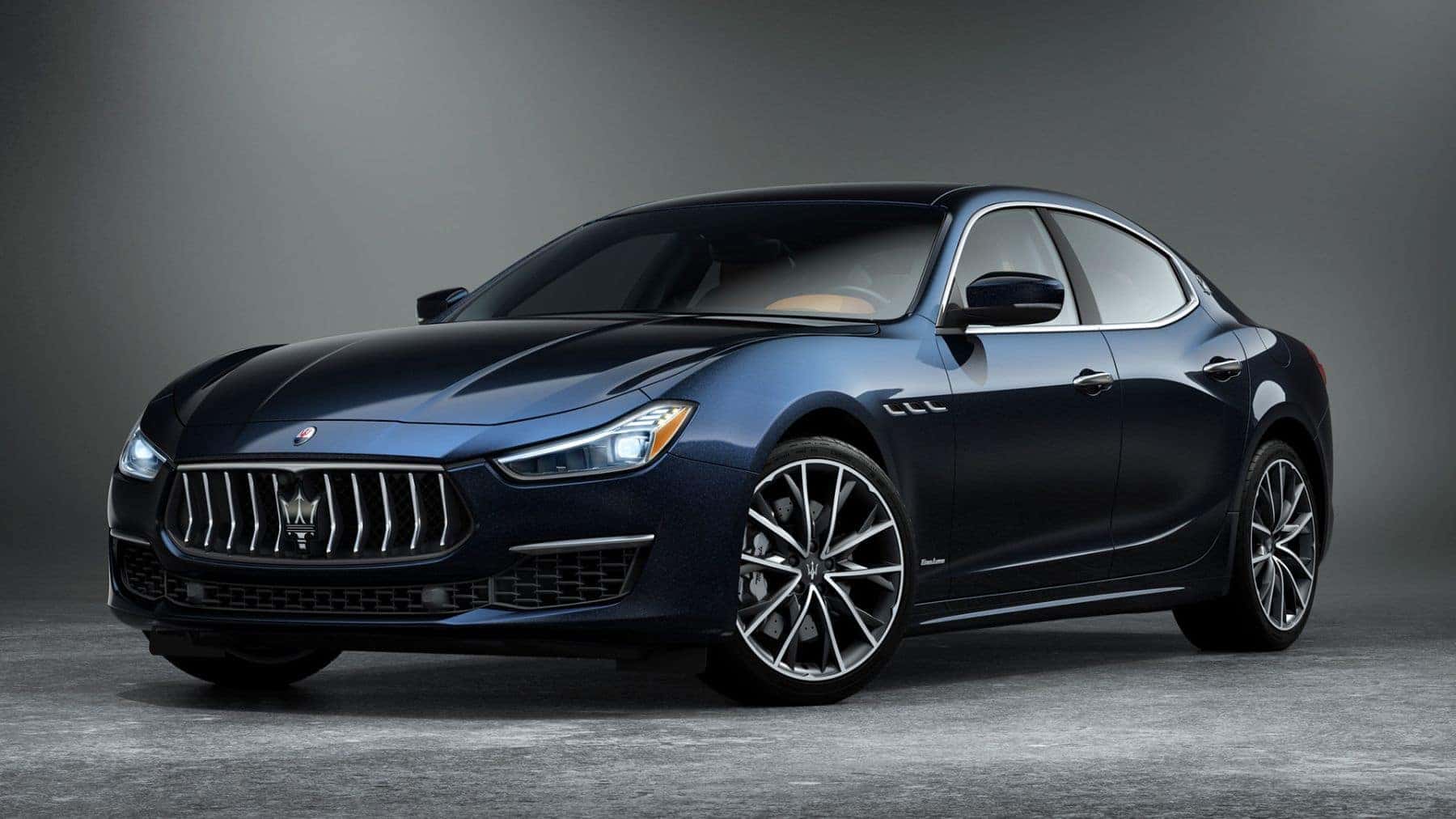 The first feature that will catch your eye is the sleek and stylish exterior. First impressions matter, after all. One of the things that make this car as stunning as it looks is the Maserati-exclusive 3-coat Blue Nobile paint. This option is something that helps to enhance the sporty lines and timeless design better. The body of the car is impressive enough, but the distinctive 20" Teseo rims and silver brake calipers that feature the black Maserati script helps to complete this jaw-dropping exterior. They indeed went for it, creating a unique Maserati that would only be available for a limited amount of people, only adding to how desirable this model is.
Edizione Nobile Interior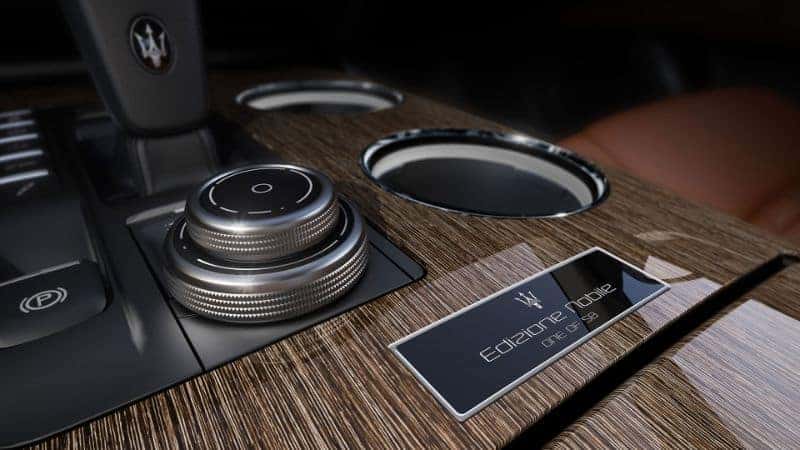 Sure, the first impression of the exterior is enough to pique your interest, but the exterior of this car is what will keep you around and make you fall even more in love. First, you should look at the stylish interior details that show you that Maserati is a company that is focused on every little detail to ensure excellence. The Edizione Nobile's interior uses only the highest quality and luxurious materials to create a visually striking interior. There is a grey Alcantara headliner that offers visual interest due to the contrast with the black and brown leather sport seats. You just feel like you're sitting in luxury thanks to the fantastic comfort you immediately feel when you sit down.
Then, of course, you need to learn all about the amazing technology that powers the car. You may want a vehicle that is sleek and stylish, but you need a car that functions at the highest level as well. That's what you get precisely with the Maserati Edizione Nobile. It features a Bowers & Wilkins Surround Sound Audio that gives you an immersive experience while listening to your favorite music. It has all of the safety technology that you could need, as well as the best technology for an optimal driving experience.
Conclusion
Every detail of the Maserati Edizione Nobile was carefully handled to ensure that this car truly elevates the way you view refinement. This limited-edition car is one that Maserati fans are going to need, offering them every bit of technology and comfort that they could want and need. You are not only going to look stylish as you drive around, but you are also going to experience driving in luxury that you can only experience with Maserati. Visit your local Maserati dealer to see their inventory