What You Need to Know about Maserati Upkeep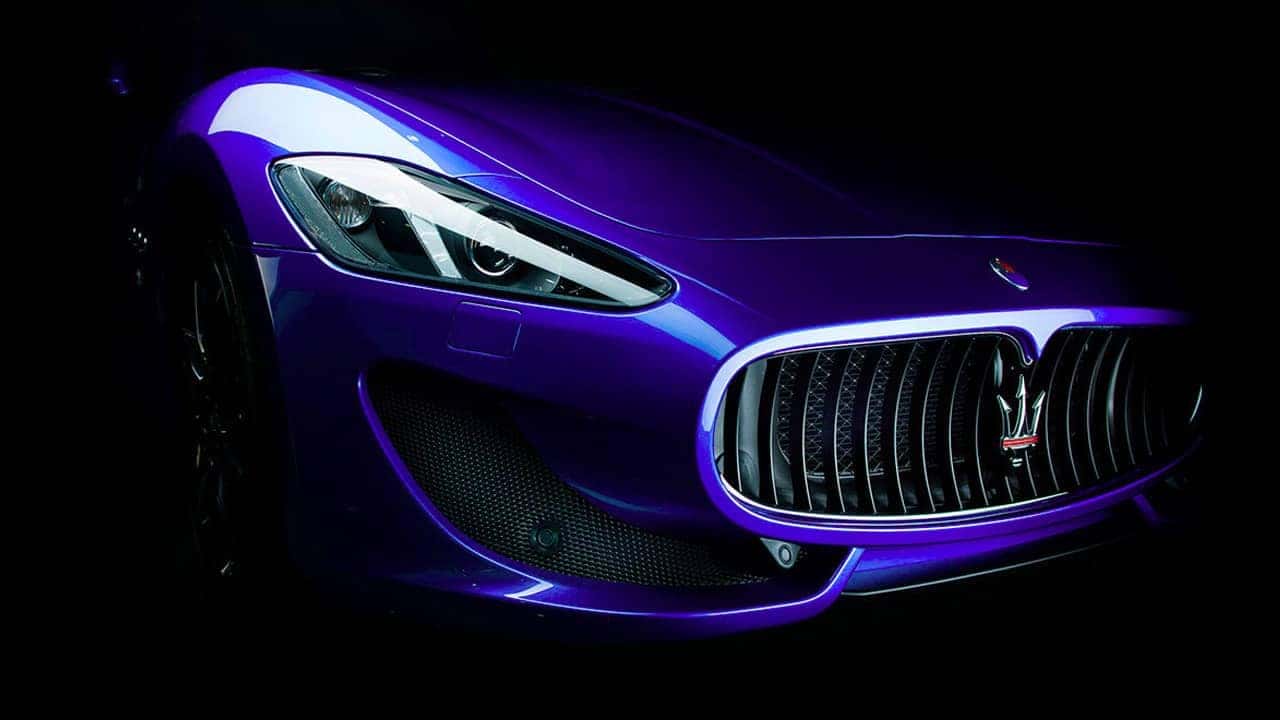 The first time you drive off the lot in a Maserati, chances are you're driving your dream car. As a luxury vehicle, a Maserati needs to be kept in the best possible shape for as long as possible. Though this involves coordinating with experts, you will also need to do your part to maintain your Maserati's appearance, performance, and value. Read on for some tips that can help you to keep your Maserati running smoothly for years to come.
Wash the Undercarriage
You may already know it's a good idea to stick to a regular car cleaning schedule. This is important no matter what type of vehicle you drive. However, it's particularly important when you own a Maserati. There are many reasons why Maserati is known as one of the top luxury car brands in the world—the gorgeous design of its vehicles is one of them. To ensure your Maserati continues to evoke the same degree of luxury as it did the day you saw it on the lot, you'll need to clean it frequently.
You also need to clean it thoroughly, from the exterior and interior to the undercarriage. Too many drivers forget to pay attention to the undercarriage when cleaning their vehicles, which is understandable. It's not easy to see, so it's easy to overlook. The problem, however, is that when you don't clean the undercarriage, rust can accumulate. Make sure this doesn't happen!
Take Care of the Leather
The exterior of a Maserati is not the only attractive part. These cars are also well-known for their gorgeous interiors, due in part to the materials used. Maserati interiors feature premium leather, striking the perfect balance between both comfort and luxury. Take steps to ensure you're keeping the leather in good condition. When you spot dirt, remove it gently with a leather scrub brush. You should also use a leather cleaning product to remove more stubborn dirt. Just make sure you're using one without petroleum and silicone. They can make the leather too shiny.
Additionally, you might want to apply a water-based leather conditioner when cleaning the interior. This helps the leather maintain its supple quality.
Read the Manual
Though it might seem obvious, you'll need to read your owner's manual. Quite simply, every vehicle is unique, and you'll need to know how to care for your specific model of Maserati. Don't assume the maintenance steps you followed with a different car are the same you should follow for your Maserati.
Practice Seasonal Maintenance
The steps involved in proper Maserati upkeep can change with the seasons. Familiarize yourself with these changes for the best possible results. For instance, during the winter, you need to be particularly vigilant about making sure the tires are properly inflated, as cold temperatures can reduce tire pressure. Checking each tire's pressure regularly (and filling the, up when the pressure is too low) is key to guarding against this.
Driving on under inflated tires doesn't just impact your fuel economy. If you don't fill them up in time, you could wind up with a flat. Then, you might need to put your car on a jack to install the spare tire. While this is a necessary step, it could potentially cause damage. With a gorgeous luxury vehicle like a Maserati, your goal should be to avoid putting it on a jack if you can.
In the springtime, change the oil and filter. While it's important to schedule regular oil changes throughout the year, it's essential after winter, as engines tend to burn more oil during the colder months. Check your wiper blades in early spring as well. There's a chance they may need to be replaced if ice and snow have worn them down. You should also make sure belts and hoses haven't become brittle over the winter.
Just as it's always important to maintain appropriate oil levels, it's also important to maintain proper levels of coolant. You don't want your engine overheating out on the road, particularly during the summer months. Check the tread and pressure of your tires as well if you're going to take your Maserati out on a long road trip. If possible, store it where it won't be exposed to excessive sunlight. A car cover can do the trick if you don't have access to a garage.
Ask for Help
Most importantly, coordinate with Maserati experts. There may be certain car maintenance tasks you're not comfortable with. On top of that, the professionals at your Maserati dealership may have insights that will help you maintain the value of your specific model.