What You Need to Know about Master Maserati Racing Courses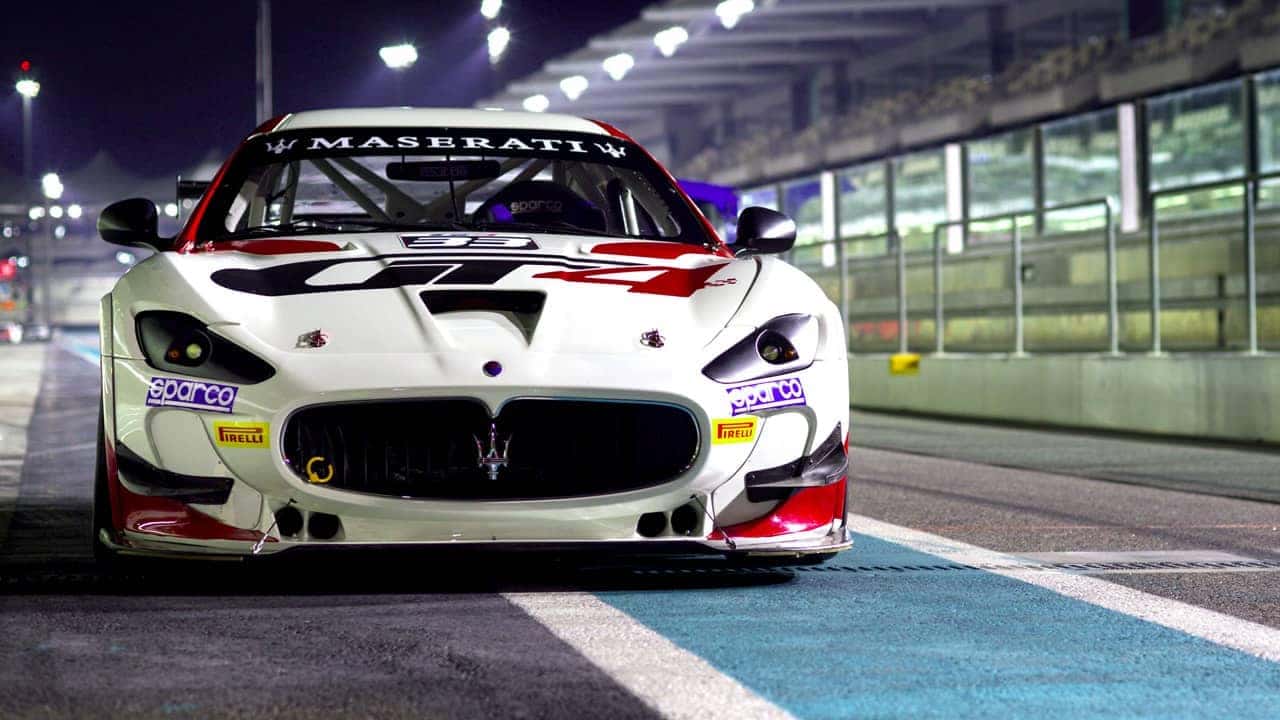 From the very beginning, Maserati has been dedicated to racing performance. In the 1930s and 1940s, the brand rose to prominence largely due to the strong performance of its racing vehicles, from Juan Manuel Fangio and his F1-winning Maserati 250F to Warren Wilbur Shaw and his Indianapolis 500-winning Tipo 8CTF.
Today, almost anyone can get a taste of what it's like to race a Maserati through a variety of different fan racing experiences, including Master Maserati driving courses. These courses were developed by the luxury vehicle company to teach people how to push their Maserati to its fullest potential in a controlled environment. Individuals work with experienced instructors to learn the basics of racing and try their hand at achieving top speed on the track.
The Basics of the Master Maserati Experience in Italy
The Master Maserati experience is broken into five different workshops, each of which has its own focus and level of difficulty. The courses are held at the Varano de' Melegari track, which is about 19 miles south of the city of Parma in Italy. This track is unique in that it offers both on- and off-road tracks. Plus, drivers get a taste of the quaint Italian countryside while they train to control Maserati racing vehicles. Built in 1969, Varano de' Melegari has hosted numerous important racing events. The track has been graced by several racing legends, including Emerson Fittipaldi, Niki Lauda, Jacques Bernard Ickx, and Clay Regazzoni. The entire circuit is just under 1.5 miles and features eight left-hand and six right-hand turns. The design is meant to challenge individuals while being somewhat forgiving, especially for beginners.
The courses cover the very basics of racing, from visual reference points and lines to effective braking. Racers will learn how to nail the apex through corners and maintain their speed during track exits. They'll also learn that while understeering and oversteering can have a place on the track, it can also work against them; luckily, the course will help beginners start to develop their intuition in this regard. Participants in Master Maserati may also have the chance to go off-road and explore rutted trails, steep rises and falls, and natural obstacles along the racing path. The majority of basic topics are covered in the Practice course, which is the entry-level experience. Practice, which lasts for a day and a half, involves one-on-one teaching from Maserati instructors and gives participants the chance to drive a Ghibli, Quattroporte, GranCabrio, and GranTurismo.
The More Advanced Master Maserati Courses
After completing the Practice course, participants can move on to the Qualifying class, which is a full day. Racers will learn to push themselves and discover their limits. The focus of this class is making mistakes and learning how to deal with them effectively. Moreover, instructors guide participants in achieving the highest speeds possible. The vehicles all have telemetry data that instructors use to provide feedback on acceleration, shift points, braking force, steering angle, and more. The vehicles also have in-car cameras that are used in instruction. After Qualifying comes Race, a one-day session that ends with participants getting behind the wheel of a verified racecar, a Maserati GranTurismo MC GT4. Before that, they will go through various exercises that prepare them to handle the power of the GT4. Participants eventually compete against each other in timed, competitive driving sessions.
The Master Maserati courses culminate in Championship, which provides an experience as close to actual racing as possible. Drivers get their own paddock team, as well as a personal coach. They can also work with the Ferrari F1 team's MedEx physiotherapists to learn how to cope with the effects of G-forces while driving. Perhaps the biggest draw of this final class is the chance to hit the track with Andrea Bertolini, a Maserati factory driver and an FIA GT champion.
However, Championship is not the final class offered to participants. Those who want a true off-road experience should opt for the Rally Power Stage. In this course, drivers take out Maserati's first-ever SUV, the Levante, into the mud and uneven ground under the guidance of instructors who teach them how to maintain control.
A Fulfilling, Customizable Experience in Italy
What makes the Master Maserati experience so unique is the fact that it can be custom-tailored to personal preferences. Individuals can pick out the vehicles that they have the most interest in trying, as well as the exercises and skills that they would like to concentrate on. While Maserati has set dates for the different courses, participants are welcome to propose a date that works with their schedule. During the trip to Italy, they will also get to do much more than spend time at the track. They can book tours of the Modena and Turin plants, as well as the Collezione Umberto Panini, a private museum featuring a collection of historic Maserati vehicles.